Careers at John Spedition GmbH
Apply now!
Personal and professional growth in a dynamic environment characterized by change and opportunities. We offer you the chance to continuously develop yourself and connect within an international network.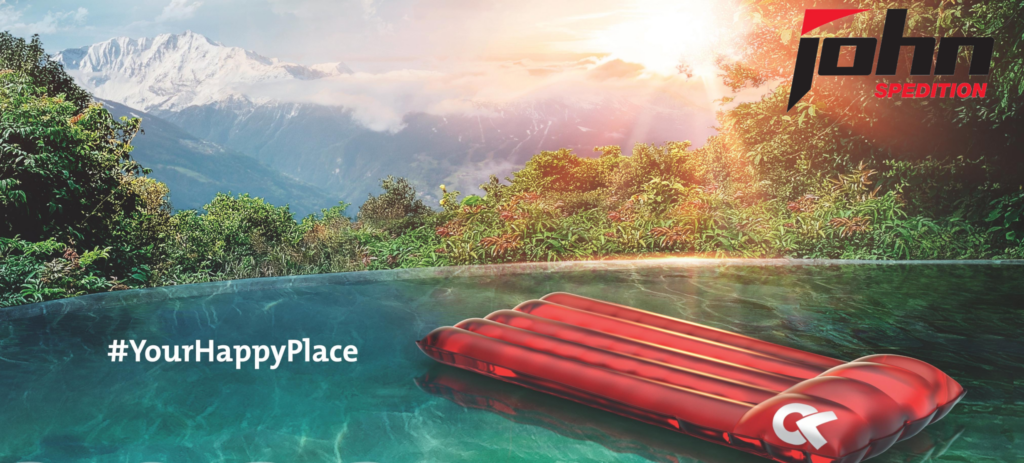 We offer a variety of positions in areas such as transport management, warehouse logistics, supply chain management, customer service, and much more. Our company places great emphasis on the professional development of our employees. We provide training and development opportunities to help you maximize your potential and achieve your career goals.

If you are interested in a career at John Spedition GmbH, please click on the link above to visit our website. There, you will find information about current job vacancies and can submit your application online. We look forward to hearing from you and potentially welcoming you to our team.
Shape the world of tomorrow.