… because storage is more than just stacking pallets!
Contract logistics – Individual and made to measure!
In our warehouses, storage areas of various sizes and equipment are available to you with immediate effect. Whether heated, guarded, with storage racks, ground level gates or dock levellers, we will find the right space for you!
In our warehouses, storage areas of various sizes and equipment are available to you with immediate effect. Whether heated, guarded, with storage racks, ground-level gates or dock levellers, we will find the right space for you!
But storage alone is not everything! We adapt our logistics solutions to your products and processes with the help of our value-added services.
Use our central location to your advantage. With daily national and international transports we bring your goods to Frankfurt Airport or the major European container ports such as Hamburg, Rotterdam or Amsterdam.
Your shipment is not general cargo compliant? No problem either! We stow the entire container and bring it on its way to your overseas customers.
We combine procurement logistics, warehousing, order picking and distribution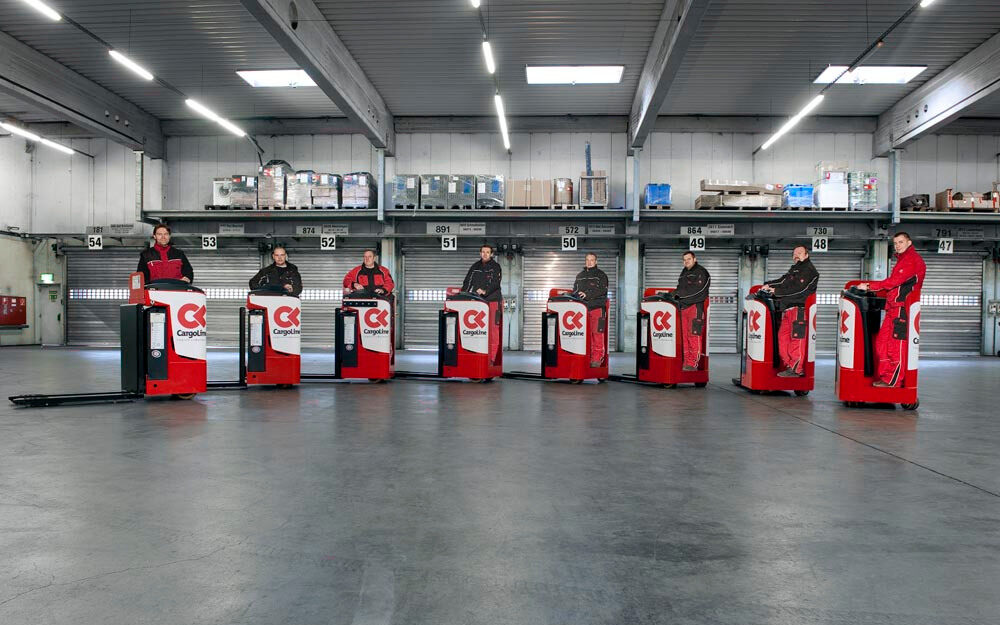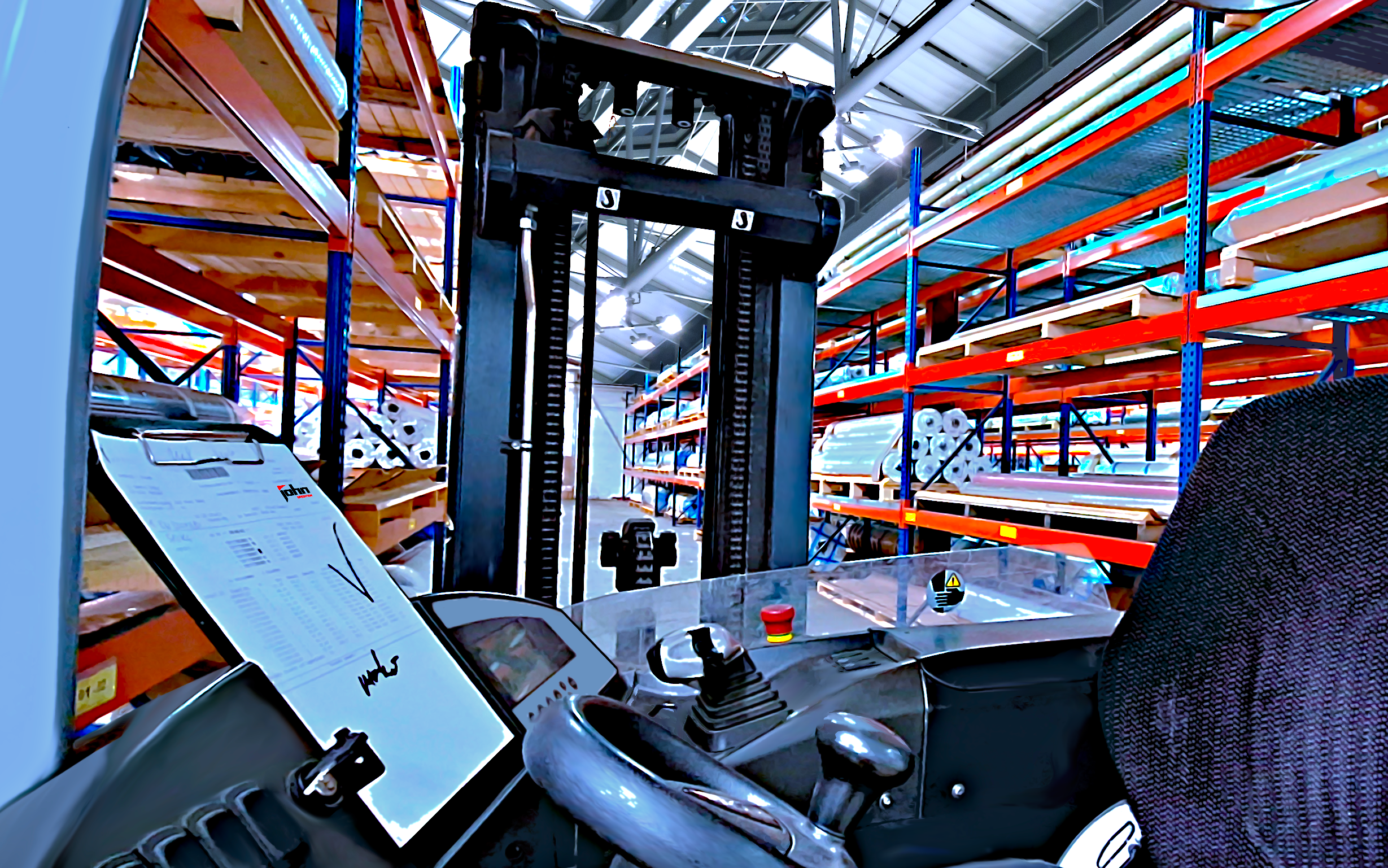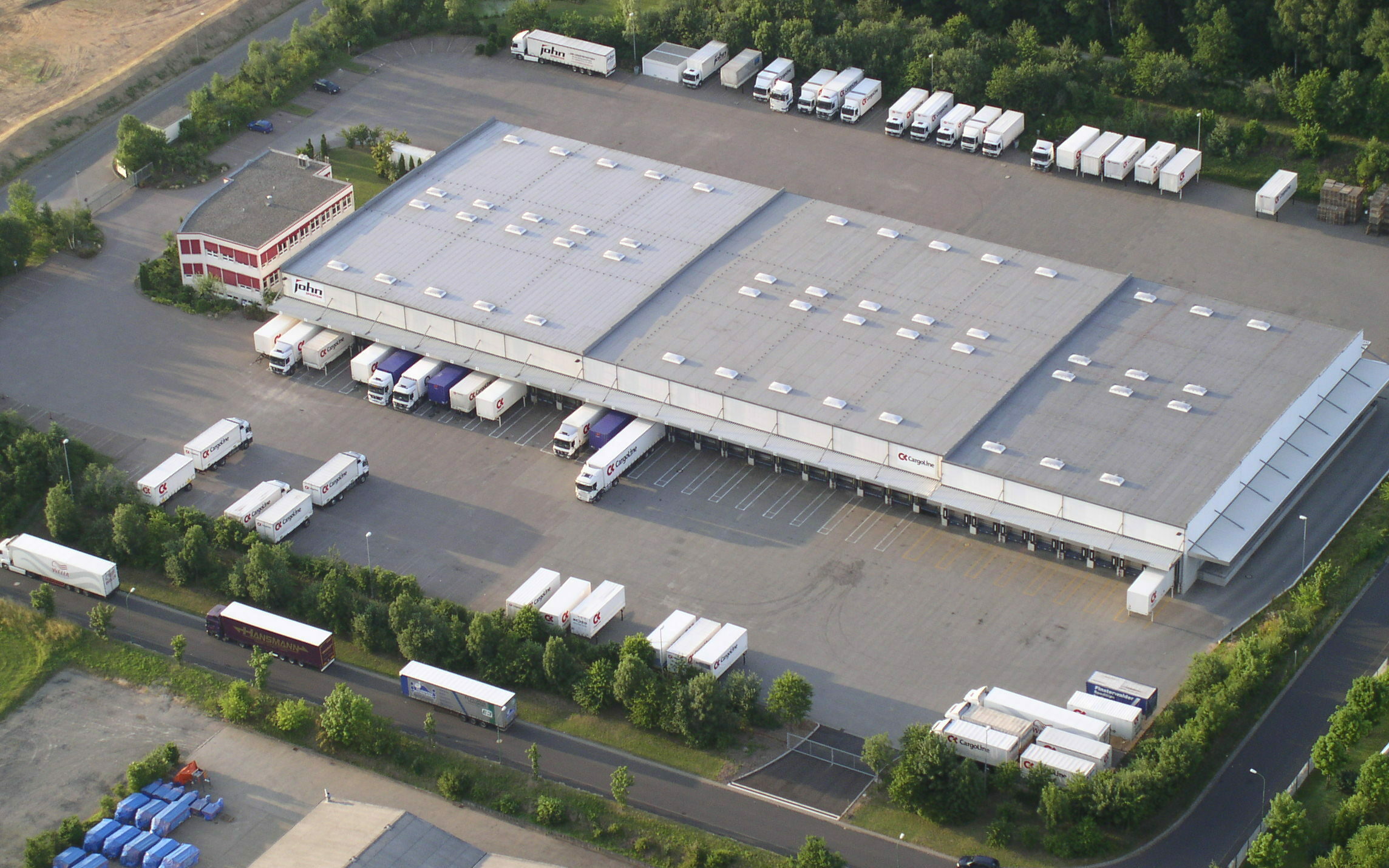 This is what distinguishes us in warehouse and contract logistics
Logistics passion life
Customer Orientation – Service – Innovation
Creating customer solutions
Network management – Contract logistics – Value-added service
In the globalized economy, the answers to customer
customer requests are becoming increasingly complex.
We stand for holistic logistics that is optimally adapted to customer needs and combines uncompromising service with innovation.
Logistics passion lives: This is our claim, with which we have been successful on the market for decades.
Off-the-shelf products and services – that's the past. Working together with our customers to develop the best possible solution for logistics tasks is the present, the future and our motivation.
Whether global transport services, customized contract solutions or special value-added services: we create customer satisfaction at the highest level. Day after day.
Create international connections
Procurement – Storage – Distribution
Keeping optimal resources available
Employees – Expertise – Technology
A company is in contact with the rest of the world in many ways.
with the rest of the world. Whether its own sites, suppliers
or customers:
We create powerful connections between companies and their procurement and distribution markets.
Consolidating global flows of goods and data is our strength.
Logistics is not magic, but work on many details.
We combine all the resources needed for holistic solutions into a meaningful whole.
Trained and motivated employees work exclusively for your success with know-how and technological support.
Storage

We take care of the management of your goods, from storage to delivery to the end customer, providing you with optimal storage and organization of your goods to ensure that they are always easily accessible and quickly available. Our warehouses are equipped with the latest technology and security systems to ensure the storage of your goods.

Planning

We take over the entire planning and organization of your logistics process, including transport, storage and distribution.
In doing so, we take your specific needs into account and ensure that the logistics strategy is optimally tailored to your requirements. Through careful planning and organization, we can ensure smooth processes and thus guarantee high quality and customer satisfaction.

Cost savings

Outsourcing your logistics to us allows you to effectively save costs, as you do not need your own resources for personnel, storage space and means of transport. We offer you customized solutions that meet your requirements and are cost-effective at the same time. Our experience in the industry allows us to optimize processes and thus reduce costs without compromising on quality.

Transport

Our goal is to provide maximum flexibility for your logistics by taking care of the transportation of your goods from one place to another and selecting the best transport options. In doing so, we rely on our strengths in sea freight, air freight, truck and rail transport.

Quality improvement

An effective logistics strategy forms the basis for the successful delivery of high-quality goods and products. With us, you will find a customized solution that ensures your products arrive at your customers in perfect condition.
We focus on a careful selection of transport options as well as continuous quality control along the entire logistics process.

Risk minimization

With our logistics services, we minimize the risk for your company and help ensure that your supply chain runs smoothly. We focus on careful planning and management of logistics processes to reduce potential risks of delivery delays, errors and damage.
In doing so, we rely on close collaboration with our partners and customers to develop a deep understanding of your requirements and needs.Through our comprehensive risk management, you can rely on timely and reliable delivery while minimizing the risk of delays and damage.

Efficiency increase

By using the latest technologies and optimizing processes in logistics, we can offer you customized solutions that lead to an increase in your efficiency. As a result, we reduce your costs and improve the quality of your supply chain at the same time. Our experienced team analyzes your processes and offers you solutions to increase your efficiency and thus save time and costs. The use of state-of-the-art technologies ensures transparent and fast monitoring of your deliveries.
Dynamic logistics

Our dynamic logistics solution enables us to respond quickly to changes in the logistics process and provide you with a fast, reliable and flexible solution. We understand that your needs and requirements can change, and we adapt accordingly to provide you with an optimal logistics solution. Our quick responsiveness and flexibility allow us to move with you and work together to meet your needs.

Customer satisfaction

Our customized solutions for your logistics enable you to focus on your core business and your customers, thus increasing customer satisfaction and quality. We ensure that your goods are delivered on time and in perfect condition, resulting in higher customer satisfaction.

Outsourcing

Our goal is to offer you a customized outsourcing concept that is tailored specifically to your needs. We ensure that your logistics run smoothly and efficiently, while you can concentrate on the essential aspects of your business. In doing so, you can rely on our expertise and many years of experience.

Information Management

As a logistics solutions provider, we attach great importance to effective information management. We want to ensure that all relevant information about the logistics process is available and accessible to you at all times.
To this end, we rely on state-of-the-art technologies and systems that enable us to monitor and control the flow of information in real time. The digital capture and processing of all data creates a comprehensive picture of the logistics process, which we present to you in a processed and clear form.

Control

With our logistics solutions, we bring your goods safely to their destination, taking full control of the logistics process. In doing so, we place great emphasis on careful planning and coordination of all activities to ensure punctual and efficient handling.
We monitor the entire transport process and coordinate all necessary steps to ensure that your goods reach your customers on time and in perfect condition.

Resources

Our contract logistics offers you time, transparency, qualified personnel, modern infrastructure, comprehensive resources, experience, equipment, fleet and warehousing. We offer a customized solution, experienced professionals, modern warehouses and a diverse fleet of vehicles. We ensure that your logistics processes run efficiently and cost-effectively and help you optimize your supply chain management processes.
Your advantages with John Spedition at a glance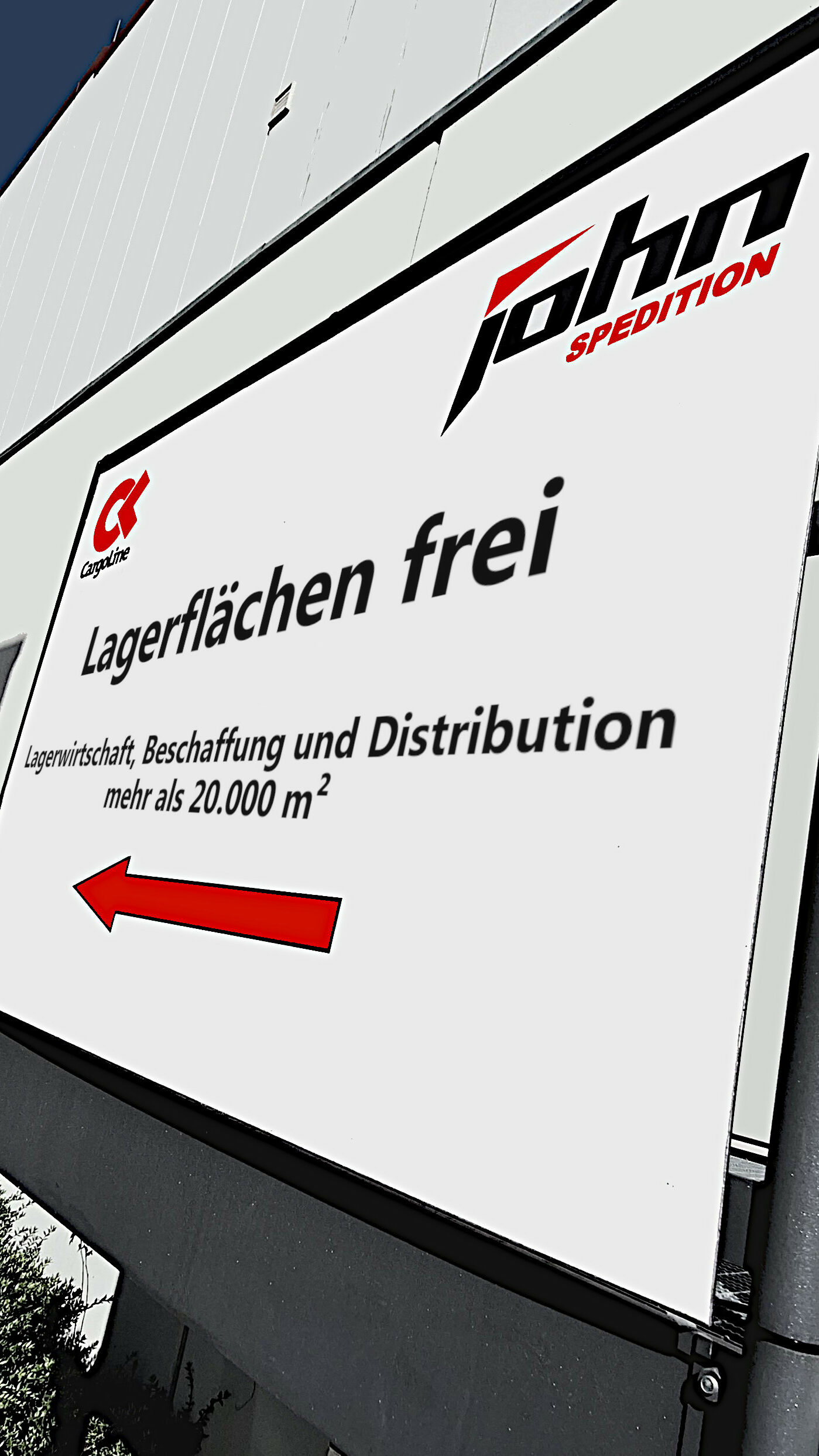 Classic TUL processes
Barcode labeling
Set packaging for the medical industry
Procurement logistics including quality control
Special packaging
Sampling
Export document preparation
Inventories
Outsourcing projects
20.000 m² storage area
central location at the A66 / A7
block storage / rack storage
heated and guarded
storage / order picking and much more
access to the European CargoLine network
daily transports to Frankfurt Airport
Container stowage
Daily traffic to the eur. Container ports