Environmental management
Environmentally conscious logistics solutions: John Spedition focuses on regenerative energy and sustainability
Since 06.03.2023 we actively contribute to the improvement of our environmental balance by generating electricity from renewable energy sources with a PV system as John Spedition.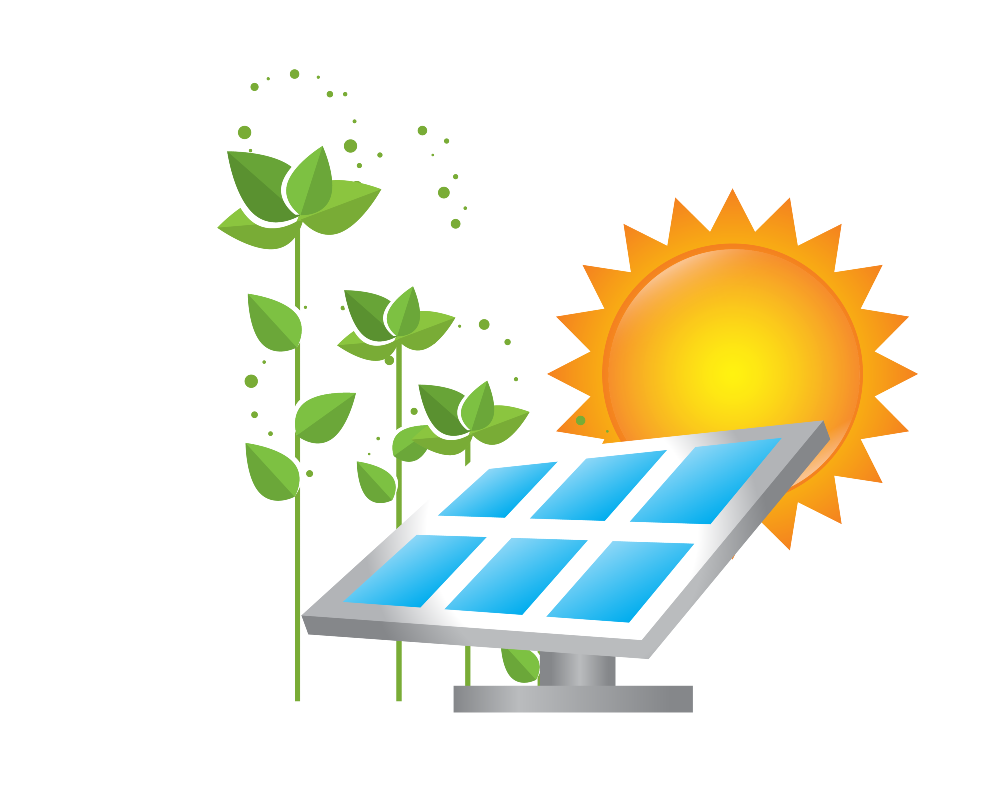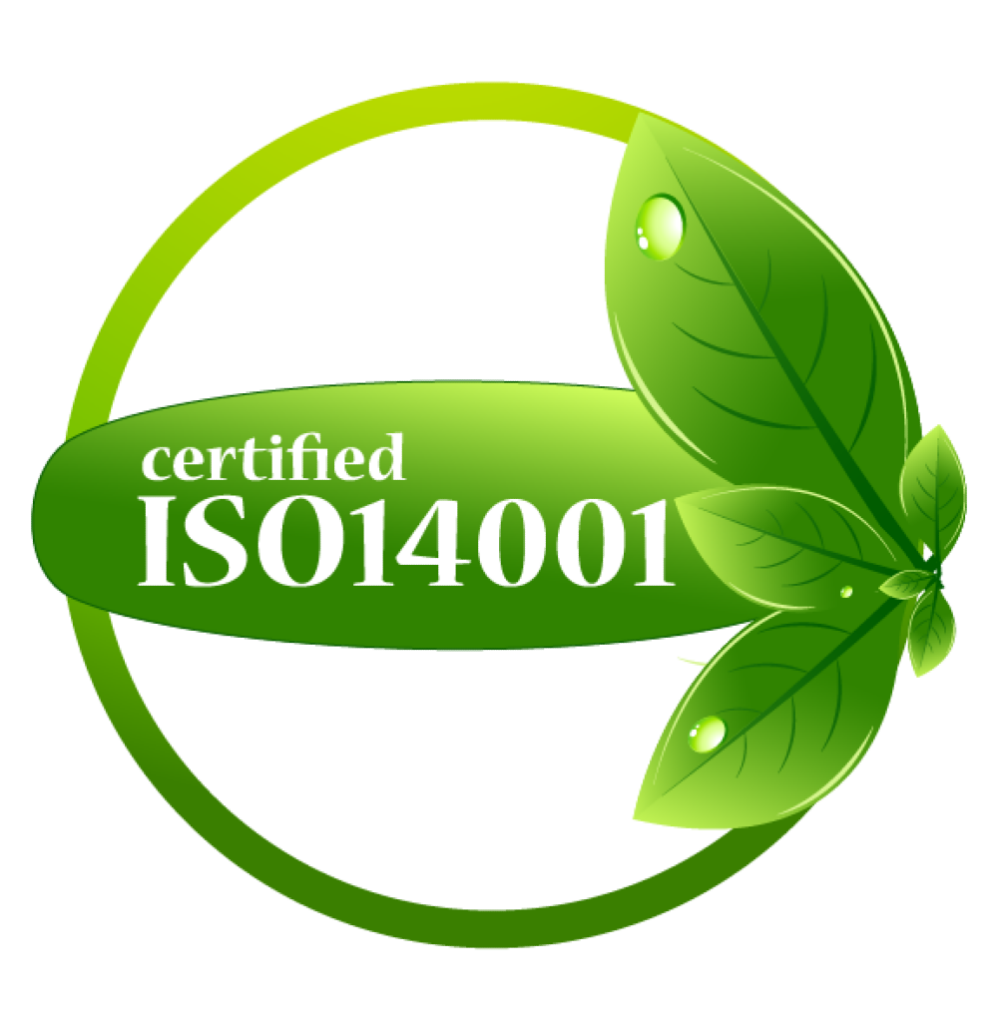 With an output of 150 kW peak, we rely on renewable energy sources and are proud to have recently received the certificate for the use of renewable energy from Rhönenergie. This certificate confirms our commitment to sustainability and environmentally friendly business practices. As a company, we are aware of the importance of climate protection and reducing CO2 emissions. By using renewable energies, we actively contribute to minimizing our ecological footprint and protecting our environment.
By meeting our electricity needs with green energy, we make an important contribution to reducing CO2 emissions and promoting sustainable development.
The certificate from Rhönenergie confirms that we prioritize renewable energy in our operations and make our transport and logistics services more environmentally friendly. We are aware that more and more customers attach importance to sustainability and environmental protection when choosing their business partners.
With the certificate from Rhönenergie, we want to assure you that we take your requirements and concerns seriously.
Your decision to choose us as a partner actively contributes to reducing the environmental impact of the transportation industry and helping to shape a greener future. We are continuously committed to improving our environmental performance and achieving our sustainability goals. By using renewable energy, we not only provide high-quality services, but also make a positive contribution to the global environment.
PV plant infobox
Investment sum 175.000,- €/gross
PV area 720 m²
Projected yield 143.000 kWh/year electricity
Own consumption approx. 75.000 kWh/year
Injected energy 68.000 kWh/yeas
Avoided CO2 emissions 60 tons/year (electricity mix Germany 2021, 420 g CO2 per kWh)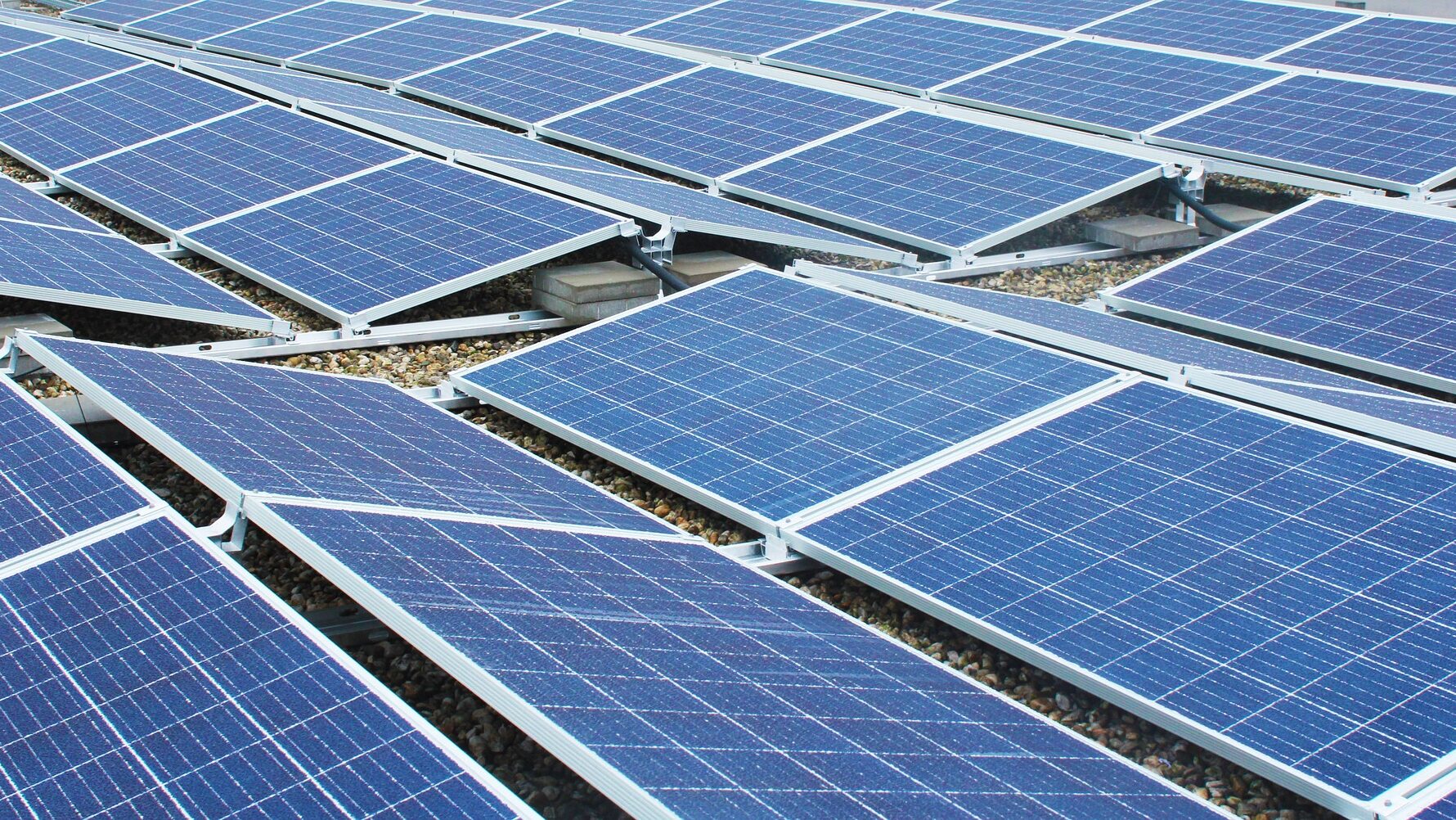 Thank you for your support and trust in John Spedition GmbH. Together we can make a difference and create a more sustainable future.
Sustainable electricity from the roof of John-Spedition ….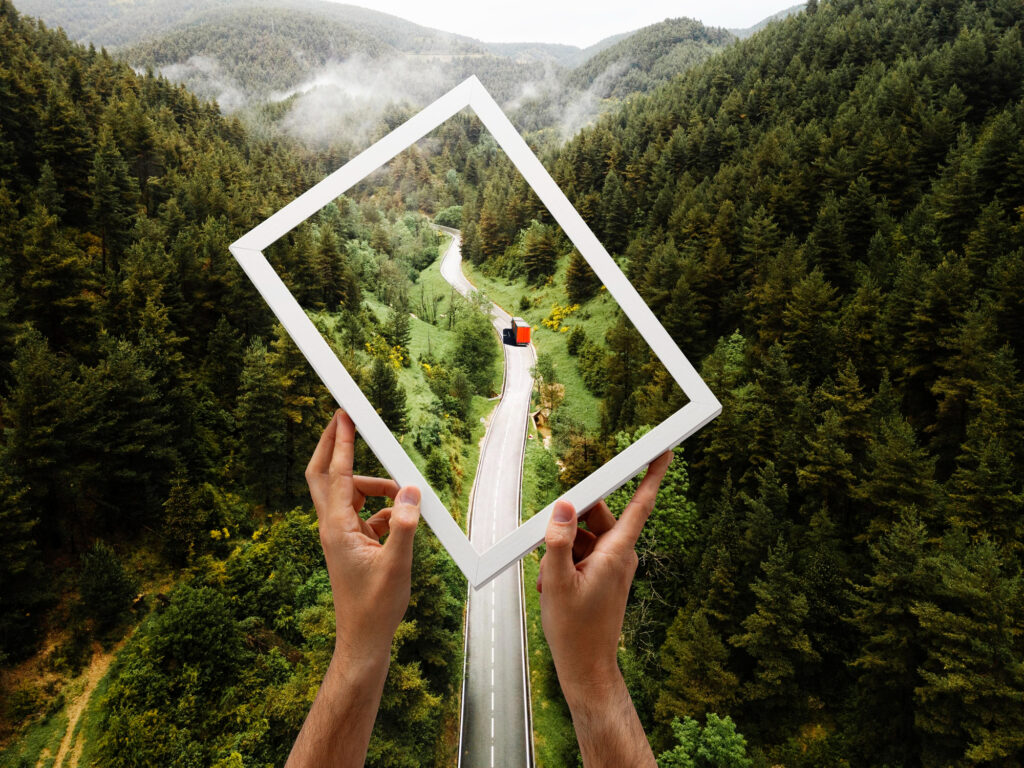 The solar power system on the roof of John-Spedition has already produced 37,000 kilowatt hours (kWh) of green electricity since it was commissioned in March 2023. The PV system has a capacity of 150 kW peak and can generate approximately 143,000 kWh of environmentally friendly electricity per year.
This investment in renewable energy can thus avoid about 60 tons of CO2 per year.
With the generated electricity, about 50 households* could be supplied with electricity for one year.In March 2023, a fully electric car for company trips was purchased, which can now be charged with the electricity from the PV system. With full refueling from the PV system, approx. 9,000 km can be covered per year without CO2 emissions.
The electric forklifts, which are largely in operation in the evenings for long-distance loading, are charged directly via the solar system during the day, reducing costs and the carbon footprint.
With the planned replacement of the old gas heating system with a new heat pump heating system, John-Spedition will heat the office building independently of fossil fuels with self-produced electricity.
In this way, as a medium-sized company, we take our responsibility in terms of environmental protection seriously and make our contribution so that our customers can also ship their goods in the most environmentally friendly way possible.
*Private household consumption: approx. 3,000 kWh/year
**Car power consumption 15 kWh per100 km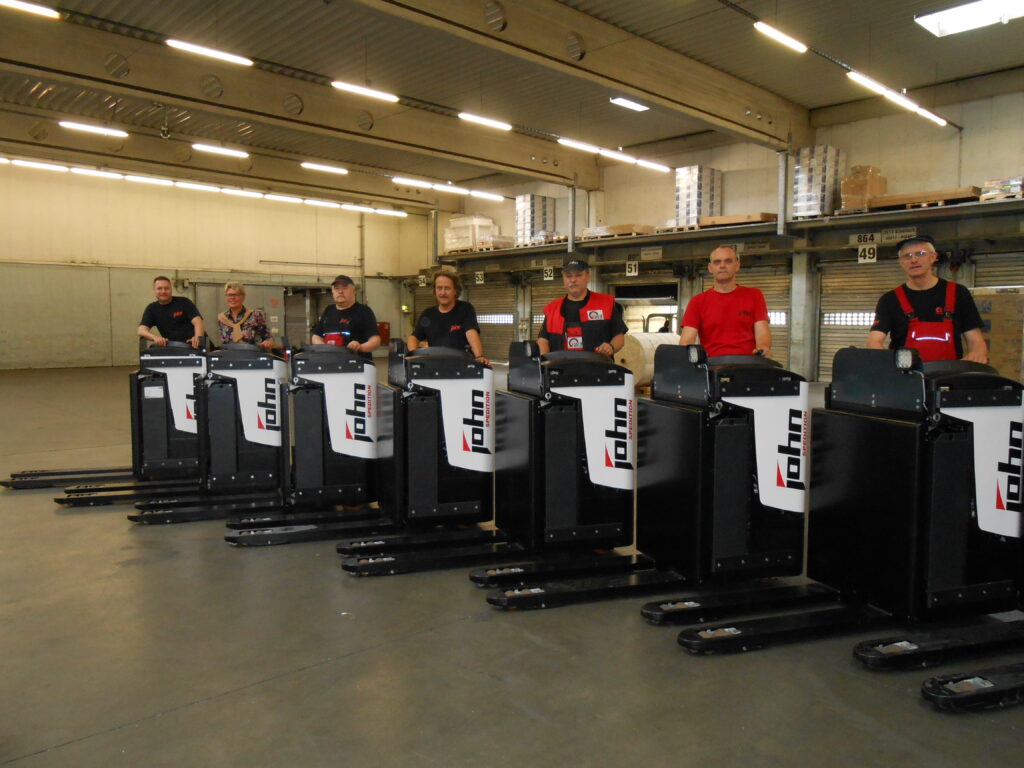 CargoLine launches eco-certification
Since 2008, CargoLine has started the eco-certification of its network. After completion in July 2008, the network was the first general cargo cooperation in Germany to be certified in the areas of environment according to DIN EN ISO 14001:2015 as well as quality management according to DIN EN ISO 9001:2015 including the HACCP concept.
CargoLine's partner companies have long demonstrated that environmental protection and the operation of a freight forwarding company are not contradictory. Whether paperless handling, traffic bundling, route optimization, avoidance of empty runs, use of biodiesel and fuel-saving trucks, driver training, power generation through solar panels, waste separation or biological water treatment in washing facilities – this and much more is standard practice at the partner companies. Through the environmental certification, the practiced practice is now made official or transparent to shippers.
"In view of globalization and today's consumer behavior, the volume of transport will continue to grow in the coming years. In order to protect the environment, all CargoLine partner companies took appropriate measures at an early stage. The eco-certification, with which we play a pioneering role among general cargo cooperatives, confirms our many efforts." Jörn Peter Struck, GF Cargoline
Conclusion: Since 06/03/2023, we as John Spedition have been actively contributing to the improvement of our environmental footprint by generating electricity from renewable energy sources and have recently received a certificate for the use of renewable energy. We are continuously committed to sustainability and making a positive contribution to reducing CO2 emissions and promoting a greener future.