Building Trust Through Quality Certifications: Our Commitment to Continuous Improvement
In earlier times, the quality of products depended on the skill and care of the craftsmen, as well as the control of the master. Craftsmen who delivered "botched" products were not infrequently pilloried.
In order to meet the ever-increasing quality demands, one needs a management system capable of implementing continuous improvement according to market requirements. We have built up a learning organization with the involvement of our employees and are thus able to adapt flexibly to changing requirements and processes.
The management system in a company is a continuously working process. The fulfillment of customer requirements is our primary goal. As a progressive company, we recognized this at an early stage and established internal regulations to ensure quality requirements.
According to the core set of standards, we show you with the following certifications that you can trust us.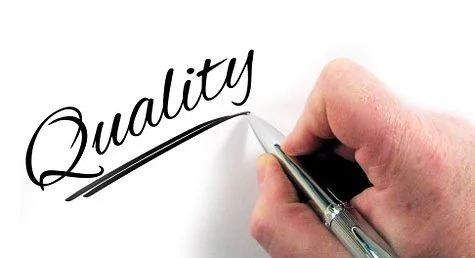 Quality management
Qualität zur vollsten Kundenzufriedenheit hat oberste Priorität in der John Spedition und ist Leitmotiv für alle Mitarbeiter in unserem Unternehmen.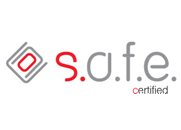 s.a.f.e.
Our focus is on safety – S.A.F.E. certificate confirms absolute suitability and partnership-based risk minimization since 2009.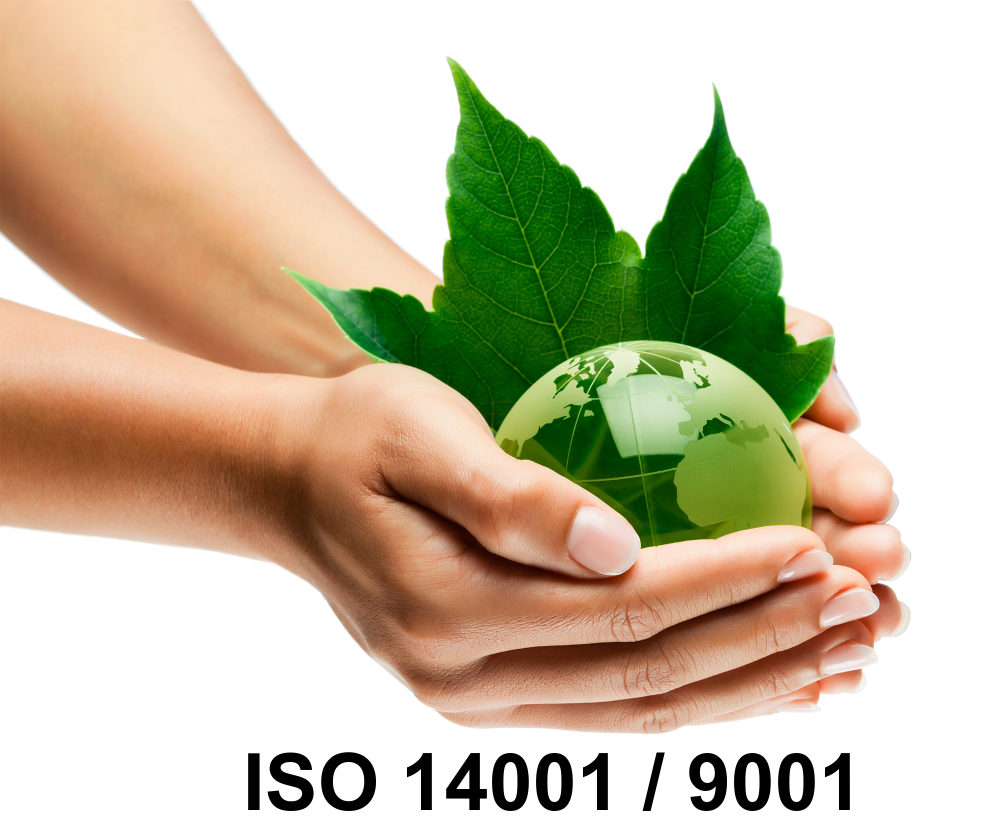 Environmental management
In 2008 CargoLine set the eco-certification of its network as a standard.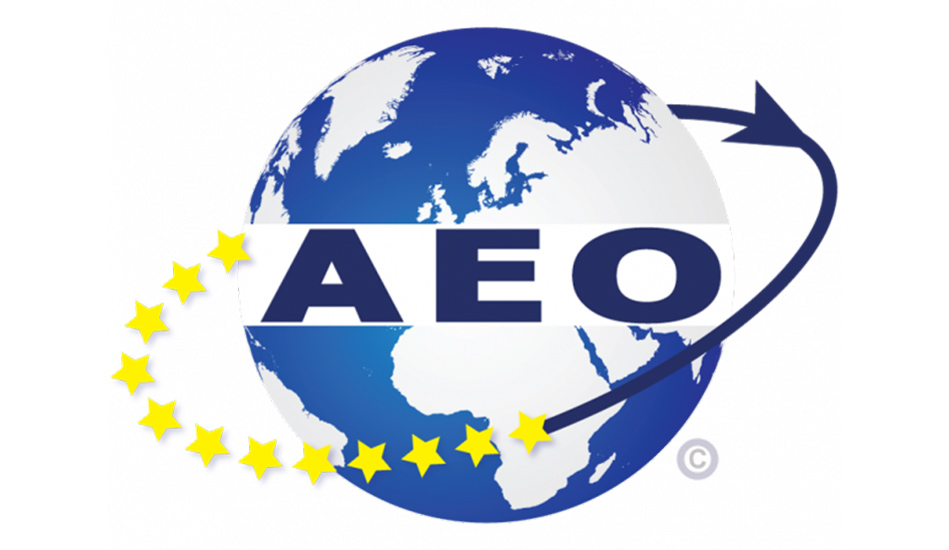 AEO
John Spedition GmbH has been officially certified as an "Authorized Economic Operator" of the European Community for "Customs Simplification / Security" since October 2010.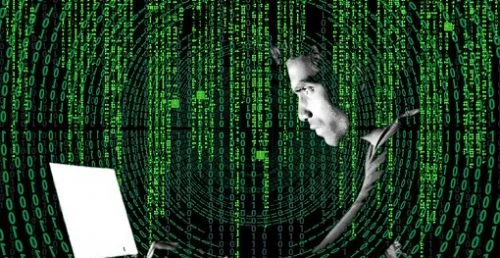 IT Security
As a cooperation partner of CargoLine, John Spedition GmbH has undergone an extensive testing procedure based on the ISO 27001 standard.