Shipment registration with OrderRace
As our customer you have the possibility to register your shipments comfortably, fast and online.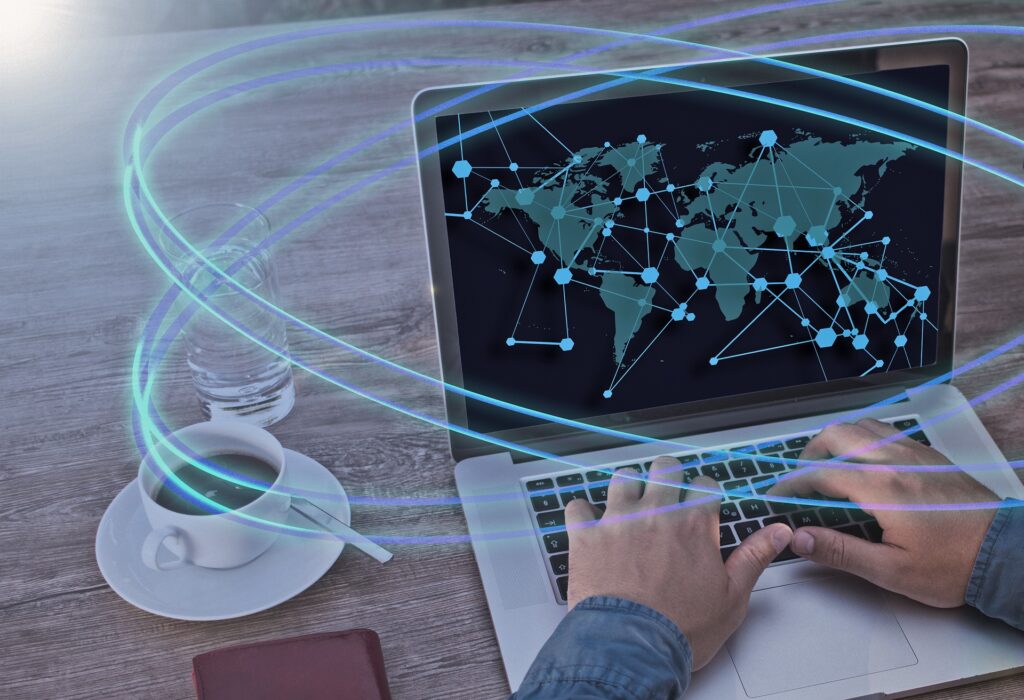 Your advantages with John-Spedition Orderrace
Shipment tracking
Archiving of data
Waybills no longer required
Fast online shipment entry
Easy import of data for faster order entry
Secure data transmission
Fast order entry
Plausibility checks
No additional costs for software and hardware
Easy import of data for faster order entry
Simple invoice control
Creation of loading lists
Shipment tracking
automatic shipment registration
Time saving through automatic and uncomplicated label and list printing
Help and questions
You too can benefit from our service and simplify your business processes.
Our customer advisor will be happy to advise you.
Please call us or send us a short e-mail:
Thank you for your interest.
Your John-Team
+49 6659 972-0
+ 49 6659 972-5239
✉ info@john-spedition.de