National cargo transportation
Our national freight transport solutions at John Spedition are highly flexible and tailored precisely to your requirements. We offer a variety of options for transporting your cargo, whether it's partial loads or full loads.
Our domestic land transportation services include: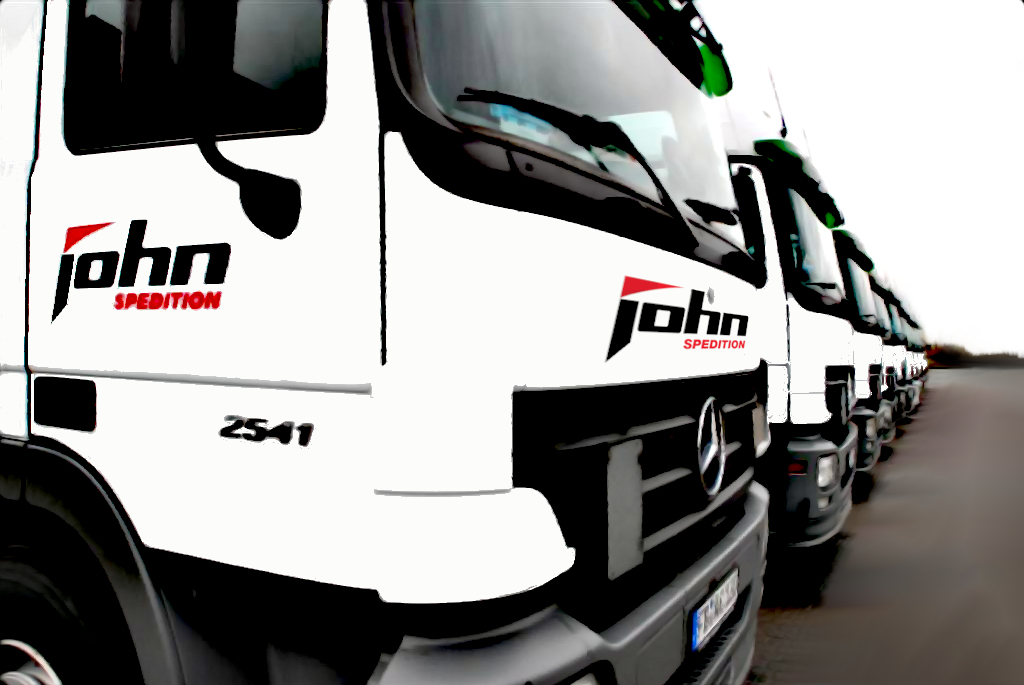 Just-in-time transports that enable the precise supply of your production lines. In this way, we ensure that your production runs smoothly.
---
Supply transports between your different production or warehouse locations.
---
Special transport solutions with various containers such as jumbos, swap bodies or swap trailers. This allows us to transport even unusual or bulky cargo efficiently and safely.
---
Transport units specially designed for pallets, mesh boxes and other load carriers. In this way, we ensure that your goods
Another focus of our services is the handling of plant transports.
We take over the entire organization and coordination of these transports to guarantee you a smooth process.
Our experienced staff continuously monitors the progress of the transports to ensure that your requirements are met.