Sustainable logistics with green energy – Together for a clean future!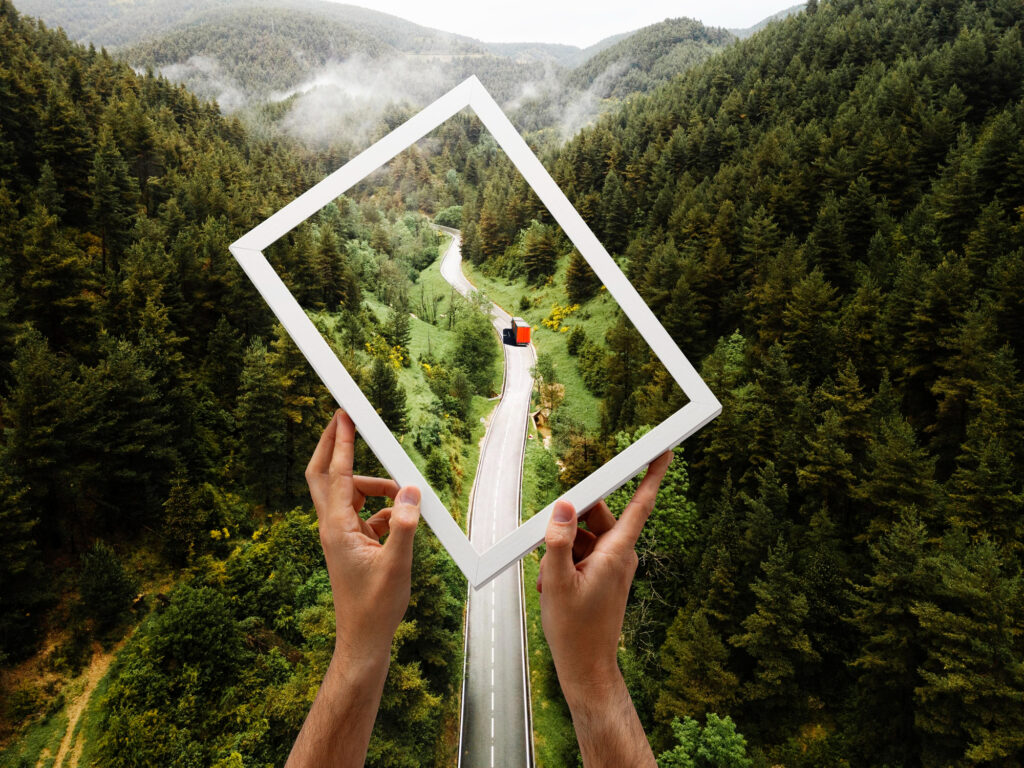 Explore our environmentally friendly and sustainable logistics solutions. At John Spedition GmbH, we make a clear statement for environmental protection and sustainability in the transportation and logistics industry through the production of solar power and our strong commitment to renewable energy. We take pride in offering our customers a green alternative for their logistics needs. By utilizing renewable energy sources and holding a certificate for renewable energy, we actively contribute to improving our environmental footprint and making a positive impact in reducing CO2 emissions. Together, we are shaping a greener future.

Optimization through shipping cost calculator, shipment recording and shipment tracking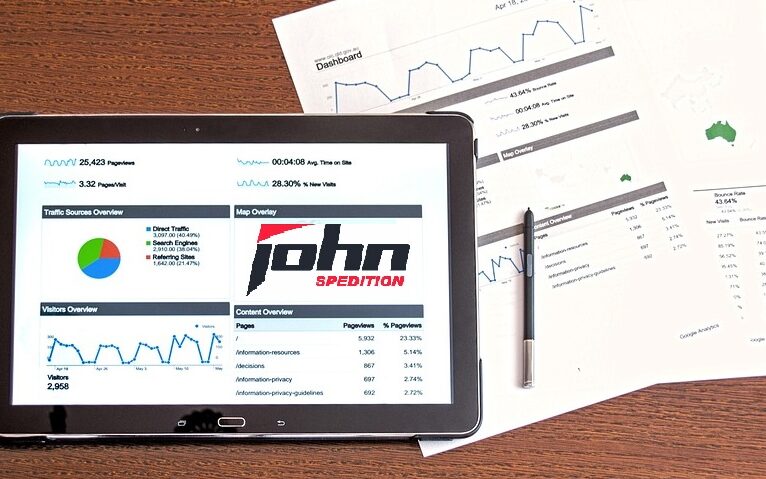 Freight rate calculator
Do you have something to ship? Then request your personalized freight quote here.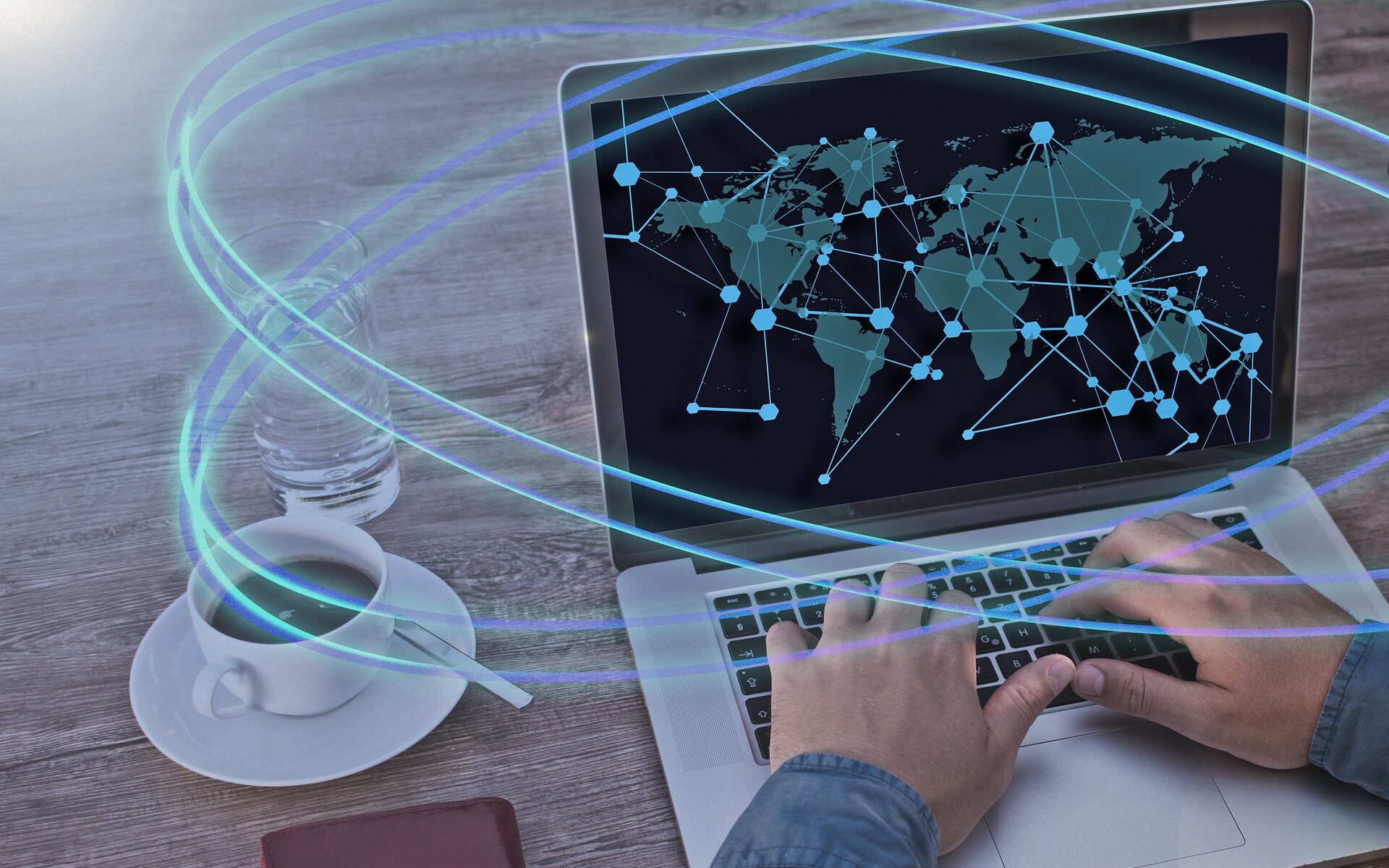 Shipment registration
With OrderRace, you can capture your outgoing shipments. Additionally, you can register your procurement orders, returns, and cross-trades through this tool.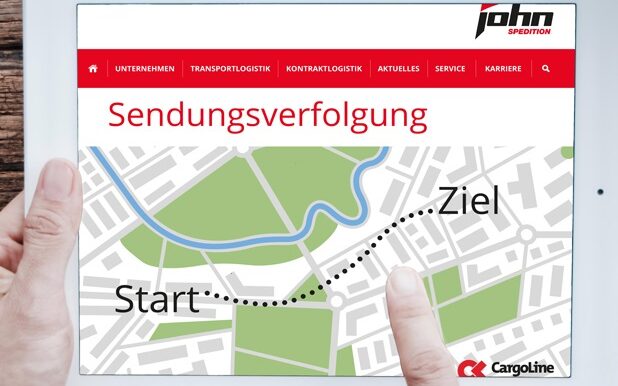 Shipment tracking
Track your shipment all the way to its destination. With Cepra®, that's not a problem.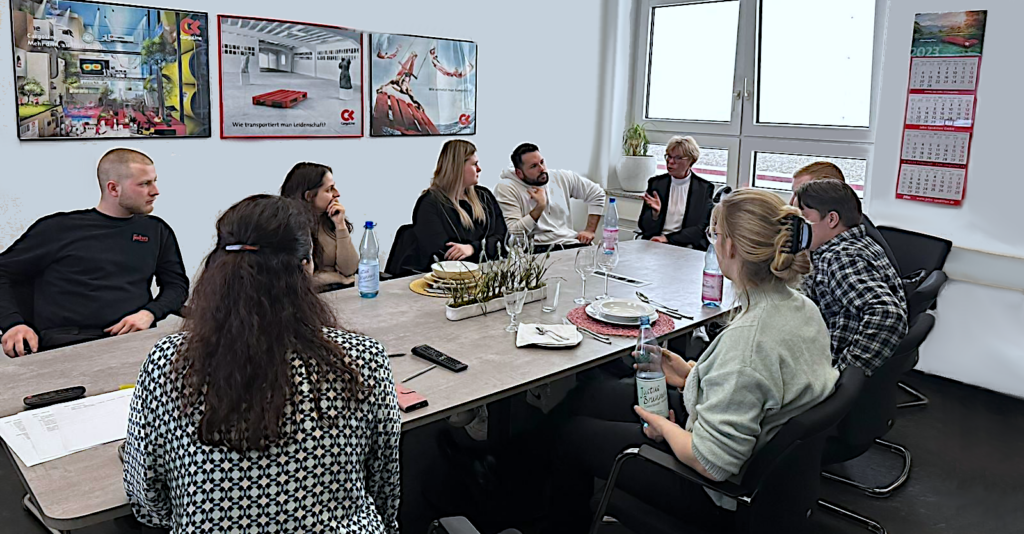 Business etiquette for trainees – Appropriate manners from A to Z
"Our goal was to convey relevant practical knowledge in a structured way. The trainees should feel confident and self-assured in dealing with customers, suppliers and their colleagues." – Barbara Siegmann, Head of Human Resources at John Spedition.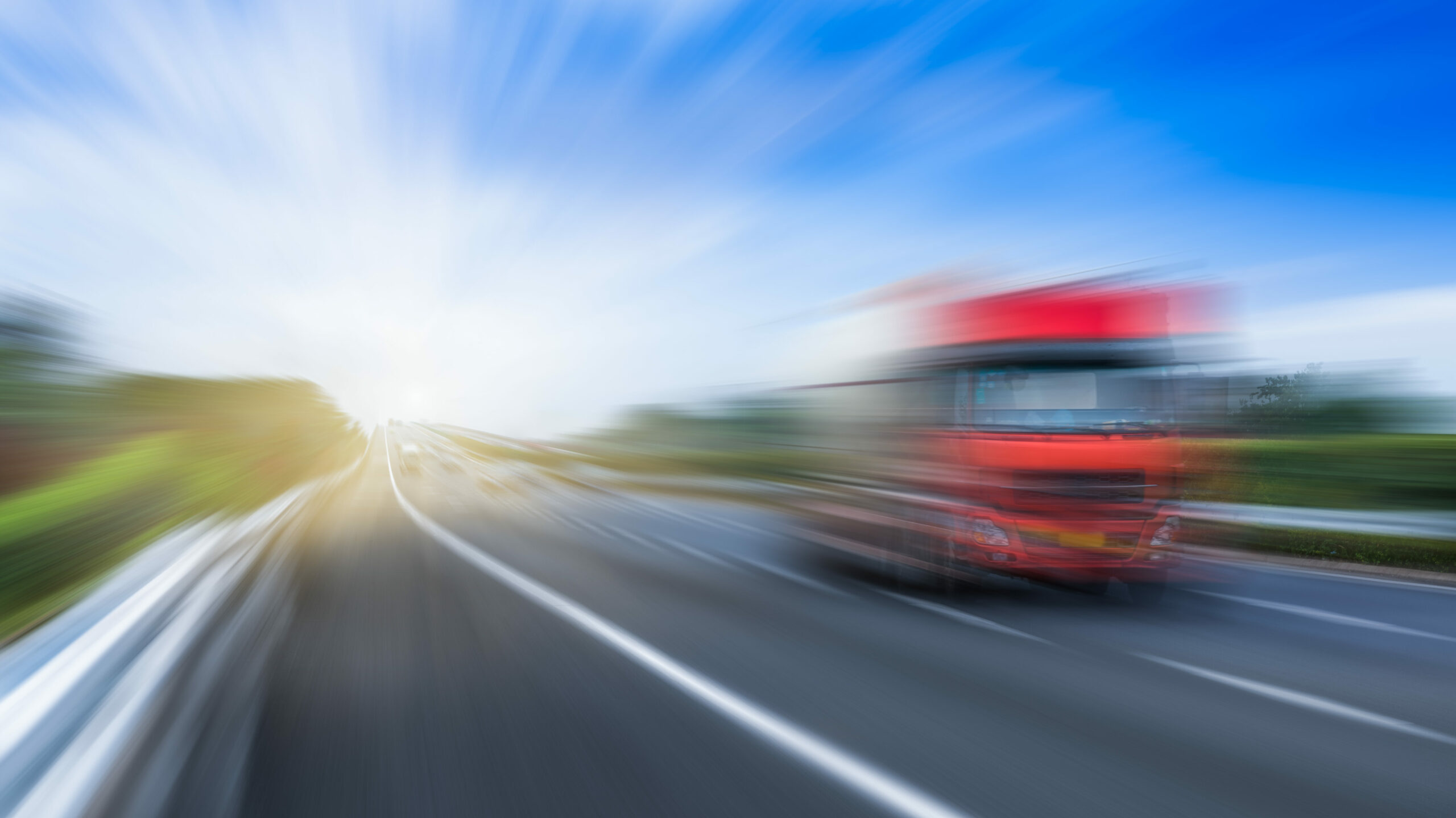 Urgent shipment?
No problem for our express department.
Our express department specializes in the fast and reliable delivery of urgent goods. With a well-connected team and a large fleet of vehicles, we offer national and international express services. Rely on us to get your urgent shipments to their destination on time.
20.000
sqm logistics warehouse