Accelerated customs processes and simplified export procedures
Since October 2010, John Spedition GmbH has been officially certified as an Authorized Economic Operator (AEO) for "Customs Simplification/Security" (AEO F) by the European Community.
The AEO certificates are a seal of quality for a reliable business partner. This allows us to handle all customs formalities even more efficiently for our customers within the EU.
The AEO status is only granted to companies that meet extensive criteria, including reliability, solvency, and compliance with legal and security regulations. Our AEO certification also emphasizes our commitment to our own quality standards, which provide our customers with a high level of trust and security.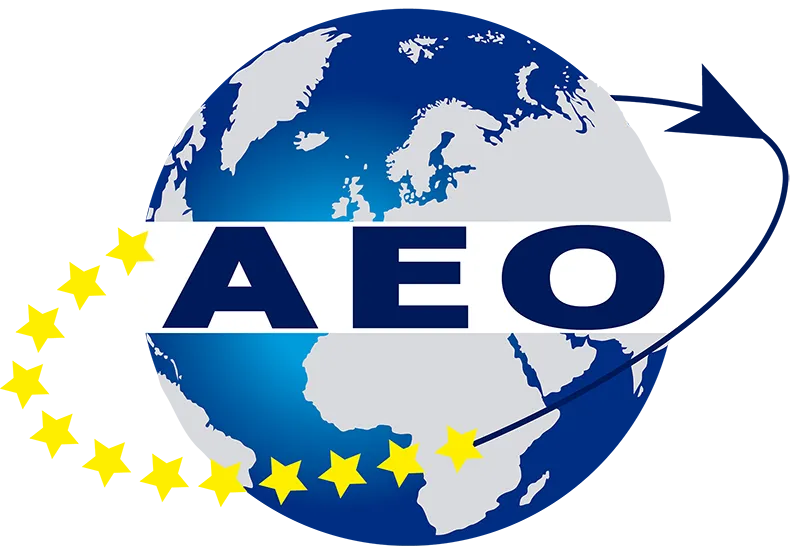 The benefits for your company with us as a partner are: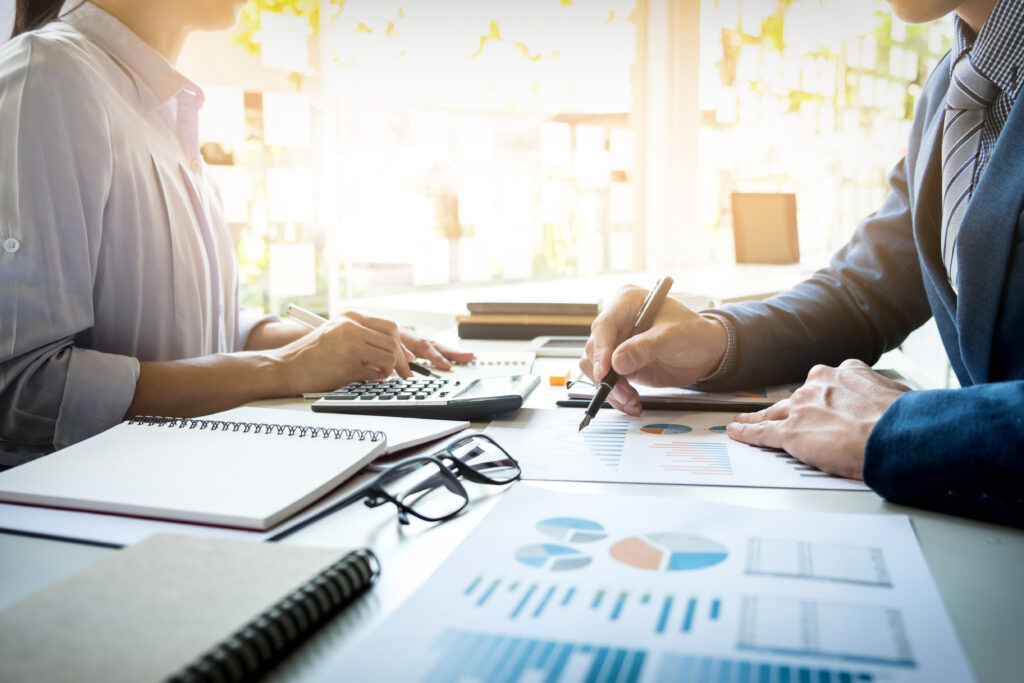 Faster customs clearance
With an AEO certificate, we can benefit from accelerated customs procedures. This means shorter waiting times at the borders and smooth passage through customs. Your customers will receive their goods faster, as delays and bottlenecks are reduced.
International recognition
Our AEO certificate is internationally recognized. We meet the required standards and are a trusted business partner. This can lead to a competitive advantage for your company and enhance customer trust.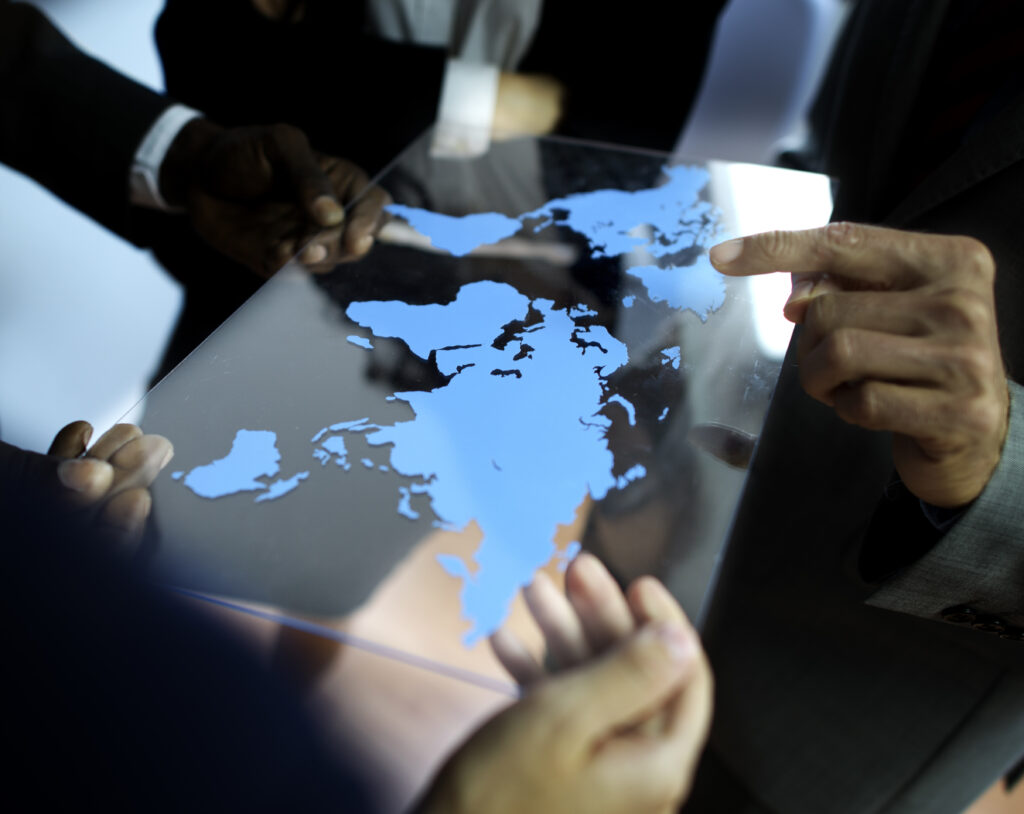 Cost savings
By utilizing accelerated customs clearance, reduced inspection rates, and improved processes through our AEO certification, your company can achieve cost savings. These savings can be passed on to customers through more competitive prices or enhanced services.
Reduced examinations and inspections
We are subject to fewer rigorous controls and inspections by customs authorities. This results in more efficient processing and reduces the risk of delays or additional costs. With us, you can rely on reliable and timely delivery.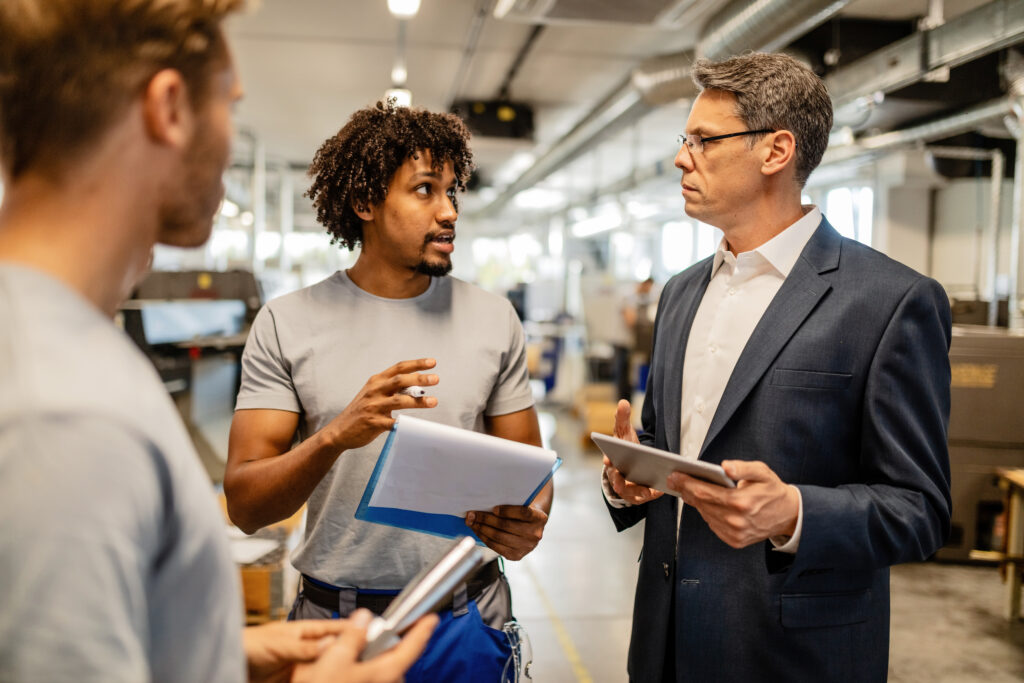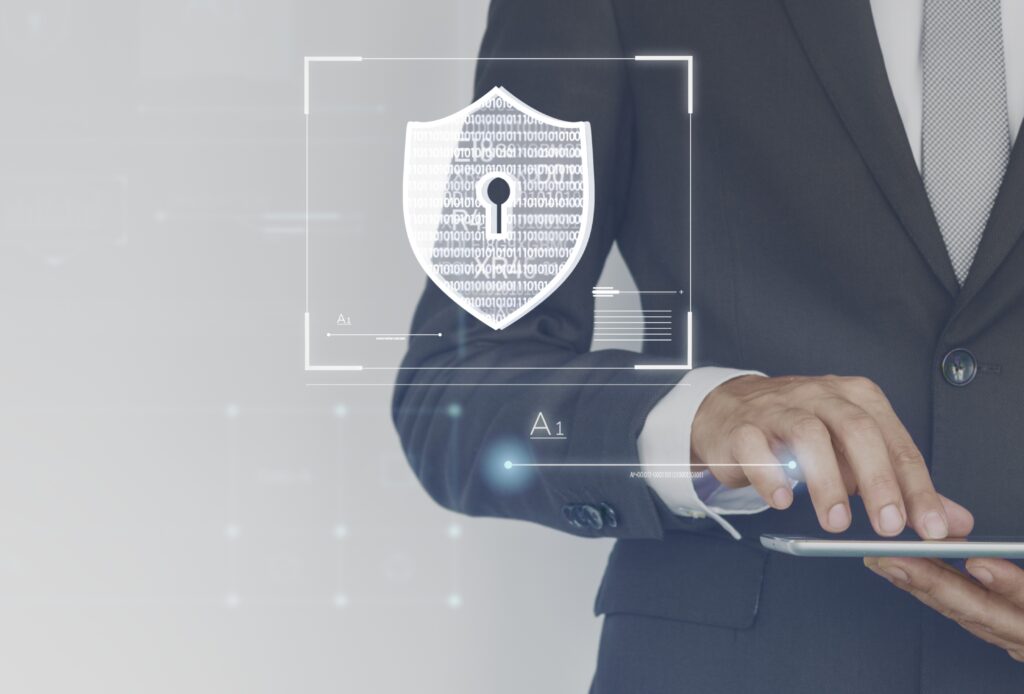 Improved security and reliability
The AEO certificate requires strict security standards and compliance measures. By adhering to these standards, we ensure the safety of goods and information. You can be confident that your shipments are protected, and we operate with reliability.
Overall, your company benefits from our AEO-certified business through faster and more reliable delivery, reduced risks, and potential cost savings.